Kendall Joinery Contractors Ltd supply specialist craftsmen to clients throughout the UK.
With over 30 years of Joinery and Construction experience, Kendalls enviable reputation can be attributed to their commitment to the quality of workmanship and services they provide. Kendall will work with you from design through to completion.
Kendall can also offer Reactive & Planned Maintenance (PPM), Refurbishment or Building work.
We are available for projects throughout the UK in both Private & Public construction sectors, including health and education, hotels and leisure, commercial and industrial. Our flexibility ensures we can act as a sub contractor, main contractor or as a planned or responsive maintenance contractor.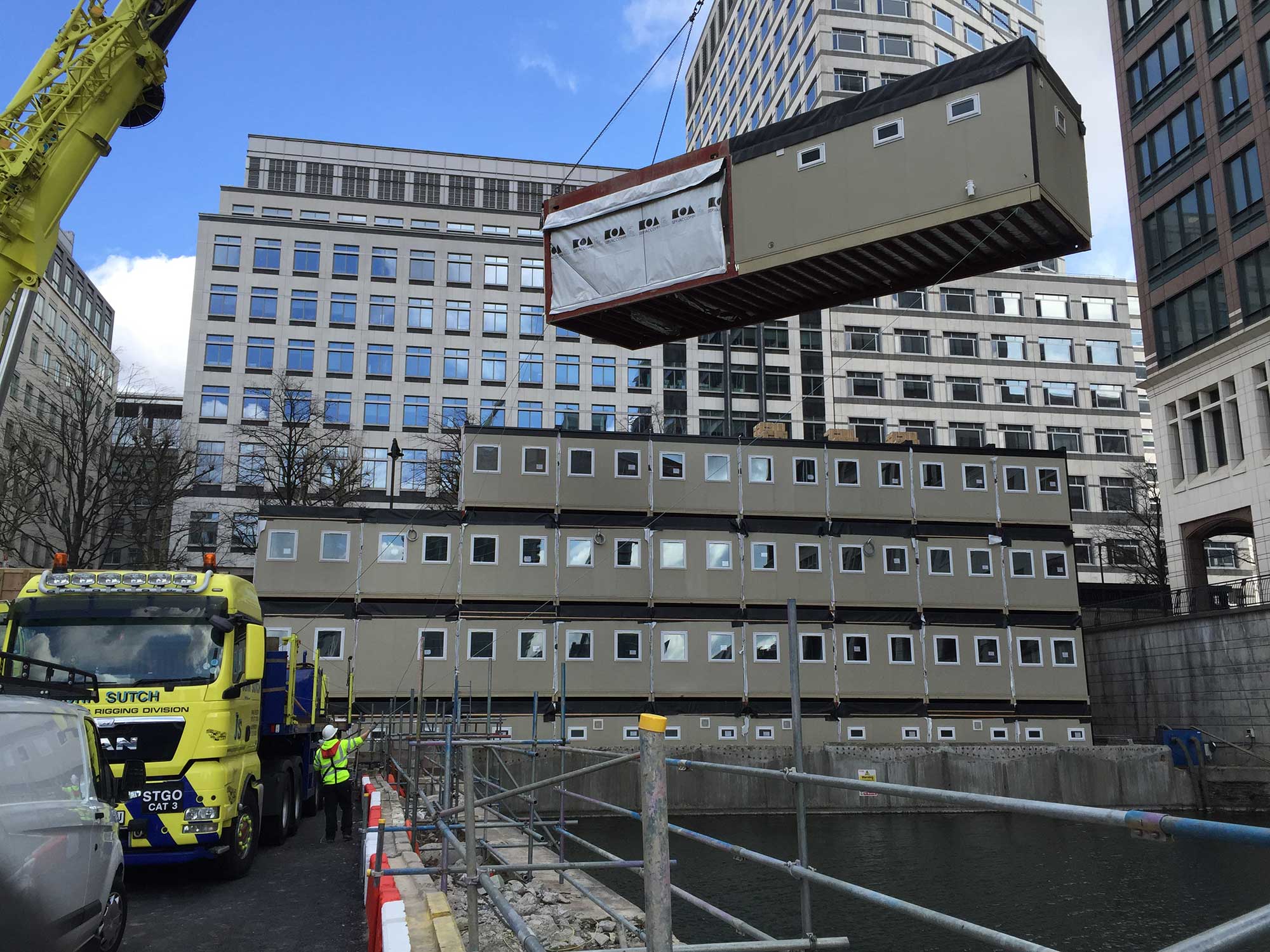 We offer a complete professional service, delivering the highest quality workmanship. Observing accepted safe working practices, whilst complying with applicable environmental, H & S laws and regulations.
If you are looking for a reliable joinery & maintenance partner
Telephone - 01469 589760