Kendall Joinery Contractors Ltd supply specialist joinery teams to the modular building industry throughout the UK.
Maintaining Professional management and a high standard of workmanship at all times. Attaining client satisfaction through expertise across a wide variety of sectors including - Airports, Healthcare, Education, Prisons, MOD sites, Sporting facilities and construction sites.
Kendall Joinery Ltd have built a reputation for expertise, flexibility and a focus on client satisfaction that is second to none.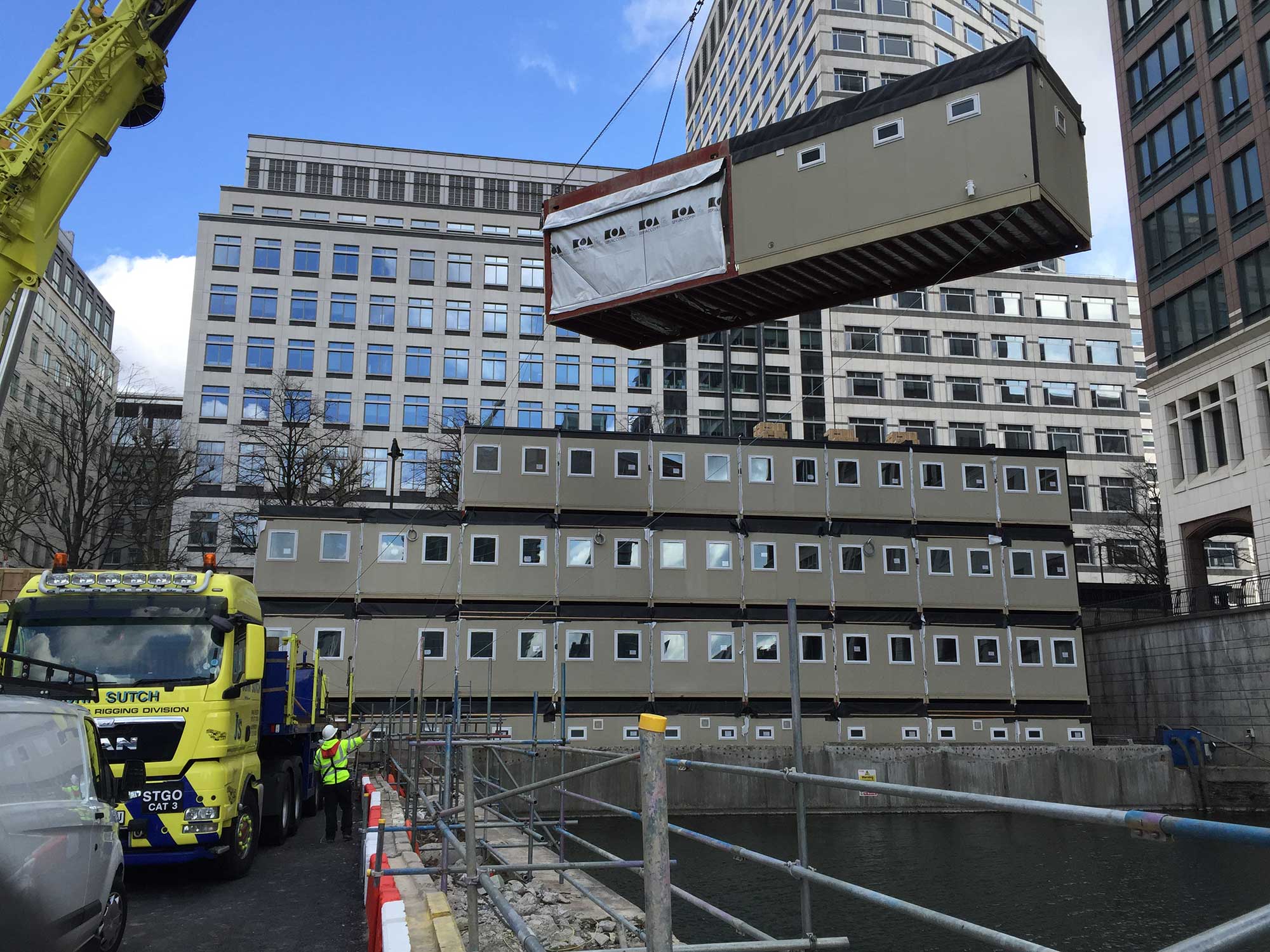 We offer a complete, professional service, delivering the highest quality workmanship. We observe and accepted safe work practices, complying with applicable environmental, health and safety laws and regulations